It's been a long time coming for those that got in on this free Apple Watch contest a long while back.  Those with the most points know exactly what I am talking about here as they have been with us from almost the beginning.  The staff here at free apple watch never expected anyone to get over 10,000 points; yet three of our competitors surprised us be going all out and attaining over 20,000 points!  If we could give out more than one Apple Watch, we would have loved to give each one of our contestants who scored over 20,000 points a free Apple Watch.  Unfortunately that is not how the giveaway is structured though.  Below is the list of contestants who were eligible for the prizes in our giveaway.  The winners were randomly selected by our contest software and will be individually contacted using the email they registered with for our contest.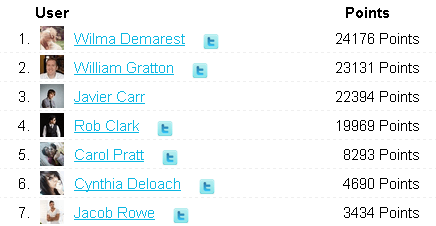 The $50.00 iTunes Gift Card Winners
In revealing the winners, we will begin with the $50.00 iTunes Gift Cards.  In order to be eligible for this prize category, contestants needed to obtain at least 1,500 points during the free apple watch giveaway.  We were a bit surprised that only 7 people actually qualified for this prize as our tutorial video shows how easy it is to get 1000 points in a single day…which can be replicated every day.  Nonetheless, it is time to announce our iTunes Gift Card winners.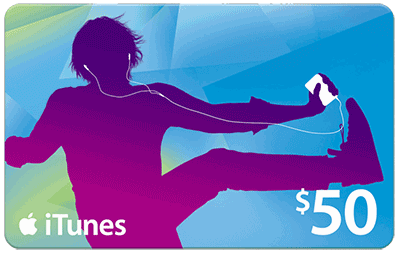 Congratulations to Rob Clark, Cynthia Deloach, and Javier Carr!  Each of you actually qualified for this gift card, as well as the Pebble Smartwatch based on the number of points you earned in the giveaway.  As multiple prizes could potentially go to the same person due to our random drawing software, lets see if any of you were able to pick any additional prizes.
The Pebble SmartWatch Winners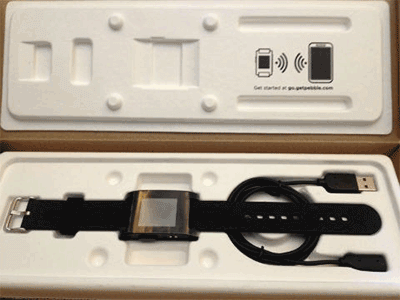 Our second prize in our free Apple Watch giveaway contest was a Pebble SmartWatch.  Two lucky contestants are going to be receiving this awesome smartwatch within the next week.  In order to be eligible to win this prize, a contestant need to obtain 3000 points or more.  Again we had 7 people who were able to qualify for this prize.  The lucky winners of a brand new, free Pebble SmartWatch are Wilma Demarest and Jacob Rowe!
The Free Apple Watch Giveaway Grand Prize Winner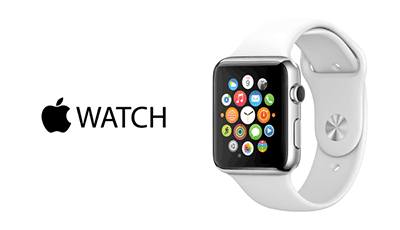 Now the moment, we have all been waiting for…it is time to announce the winner of the free Apple Watch.  Only five people actually obtained 5000 or more points which made them eligible for our grand prize.  As mentioned earlier, we really want to give a big thank you to Wilma Demarest, William Gratton, Javier Carr, Carol Pratt, and Rob Clark for the shear amount of points they obtained just by sharing their contest link, posting about the contest on social media sites, and utilizing YouTube.  Unfortunately, their can only be one grand prize winner.  The winner randomly chosen by our software is William Gratton!  Our marketing team will be reaching out to you shortly to help you with choosing and ordering your Apple Watch based on your preferences.
Stay Tuned For Another Apple Watch Giveaway!
With the success of our first free Apple Watch contest, we are planning to run another contest in the very near future.  Hopefully we will see some of you again for the new contest when it starts up.  If you have any other prize suggestions please feel free to let us know in the comment section below this post.  We were a bit surprised that it came down to a one in five chance shot for someone to take home a free Apple Watch.  Those are probably the best odds out their for any giveaway.  Thins about that next time we have a contest as each person had a 20% chance at winning the Apple Watch.  Getting to 5000 points and more is obviously very attainable, you just need to check out our contest tutorial video or read the rules page to see how to earn the maximum points per day. Heck just watching the tutorial video in its entirety earns you an extra 250 points!  We try to make this Apple Watch giveaway as easy for you as possible and hope to see you again for the next one.  If you have not already done so, please like our Facebook page, follow us on Twitter, or follow us on Google+ so you know exactly when the next contest is going to start up.  Anything we post to this website automatically gets sent to our social media pages.  Be the first to join our next Apple Watch giveaway for the best chance at earning the most points which would help ensure you qualify for the grand prize drawing.
Related Posts: